Unforgettable Experiences
Tailored to Your Needs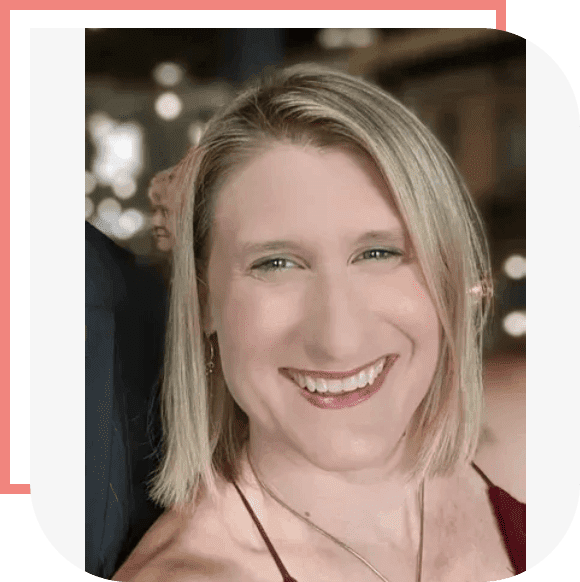 Welcome to Vacay Wiz! I'm Lindsay Wizner, the owner and operator of this one-stop travel shop. I'm passionate about helping others plan their dream vacations and make their travel dreams a reality. I specialize in providing personalized service tailored to each traveler's individual wants and needs. I'm committed to taking the stress of vacation planning off your hands, so you can relax and focus on the important stuff - like having a great time!
My goal is to provide high-quality service and the best possible experience for everyone I work with. I believe that everyone deserves to have an unforgettable and remarkable experience while traveling. I'm here to make that happen! My approach to travel focuses on making sure every aspect of the trip goes smoothly and is worry and stress-free. From the planning stage to the actual trip, I will do everything I can to make sure your experience is nothing short of perfect.
I understand that planning a vacation can be a daunting and time-consuming task. That's why I'm here to help! I will work with you one-on-one to create a customized itinerary that matches your wants and needs. I will help prepare you for your trip, answer any questions, communicate with any additional travel party members, and ensure that your trip runs as smoothly as possible from start to finish. At Vacay Wiz, I use my passion for travel and my extensive knowledge of the industry to deliver outstanding service and unforgettable experiences. With me as your travel agent, you can rest assured that I will take the time to understand your individual needs and provide you with the best possible vacation.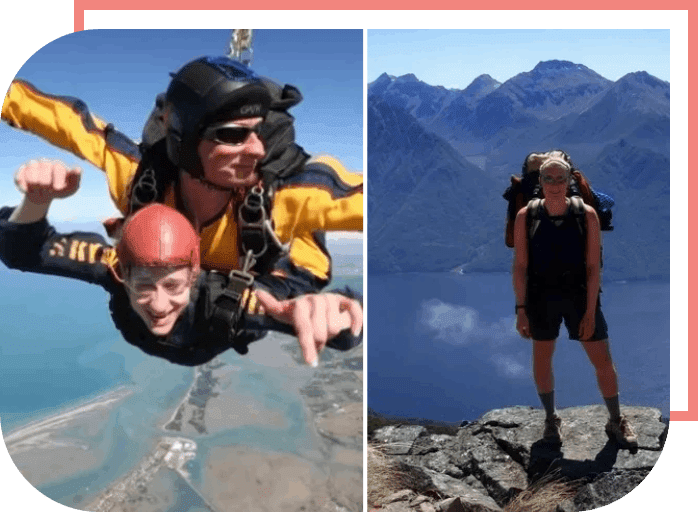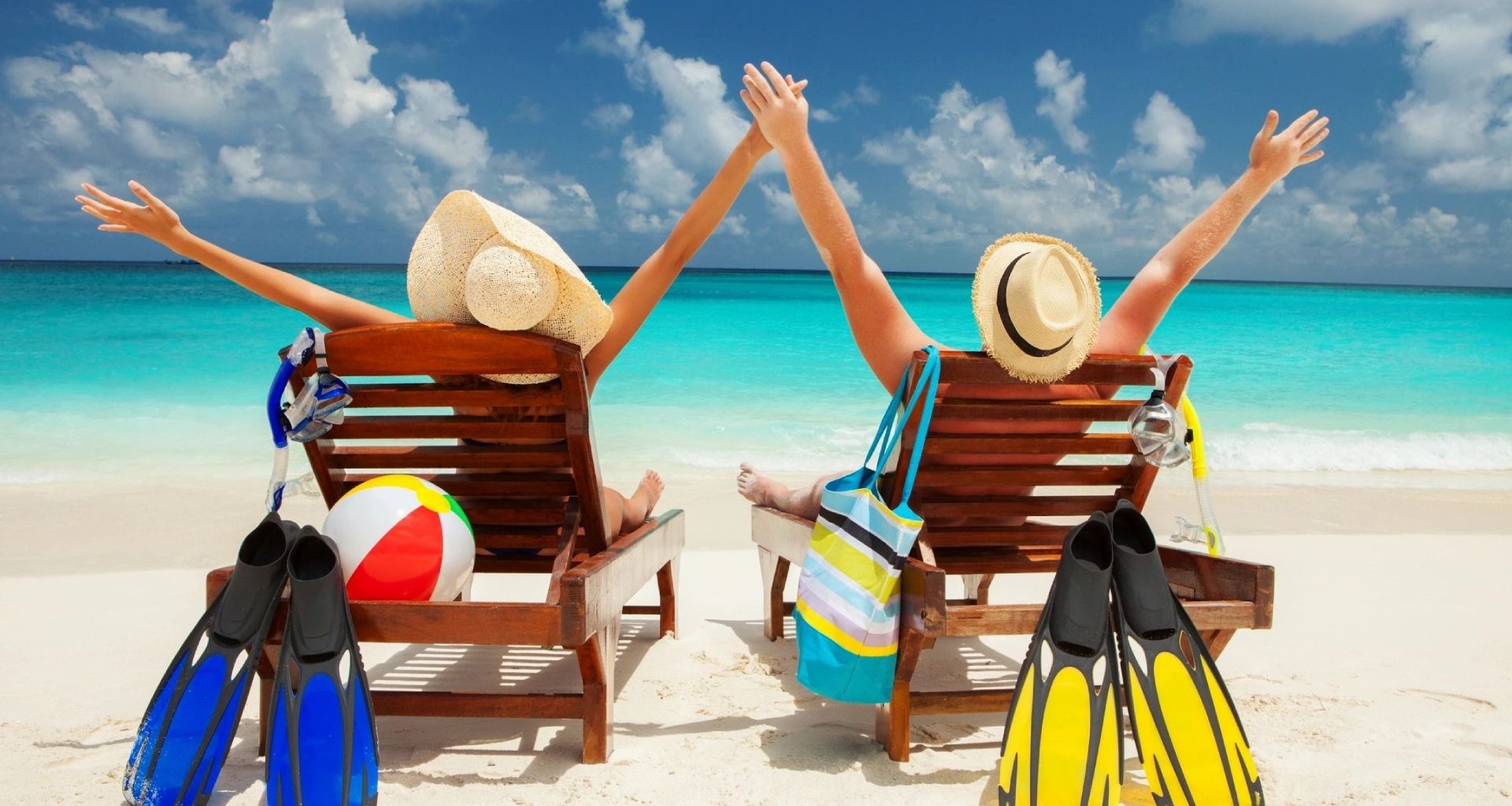 I have always been passionate about travel and have been fortunate enough to experience some unforgettable moments. I want to be able to help others have some of those same moments on their next trip. I am continuously learning about the travel industry and staying up-to-date on the latest trends so that I can provide the best possible service for all of my clients. I'm also always learning the ins and outs of the different vacation destinations and travel options so that I can provide the most accurate and up-to-date information.
At Vacay Wiz, I offer a wide range of travel services to help make your trip-planning process as seamless and stress-free as possible. Whether you are looking for a full-service vacation package, a customized itinerary, or just need help with a few of the details, I'm here to help. I can assist you with:
I am here to make your travel dreams a reality. I understand that planning a vacation can be a stressful and overwhelming process, and I am here to take the stress out of it for you. I will work one-on-one with you to ensure that your trip is tailored to your individual wants and needs and is as enjoyable and stress-free as possible. From the planning process to the actual trip, I will be with you every step of the way to answer any questions and make sure your experience is everything you dreamed of.
If you are ready to start planning your dream vacation, I would love to help. Feel free to contact me, and we can start discussing all the details. I look forward to hearing from you!